Kitchen Appliances
by MBK Design Studio, Maidstone, Kent

Appliances to compliment your kitchen
Bosch are viewed as value positioned products, Neff are no-nonsense products and Siemens products are design / efficiency led.
If you are having a more traditional kitchen Neff looks better, if contemporary then Siemens, and if looks are not your main focus then perhaps Bosch would suit you.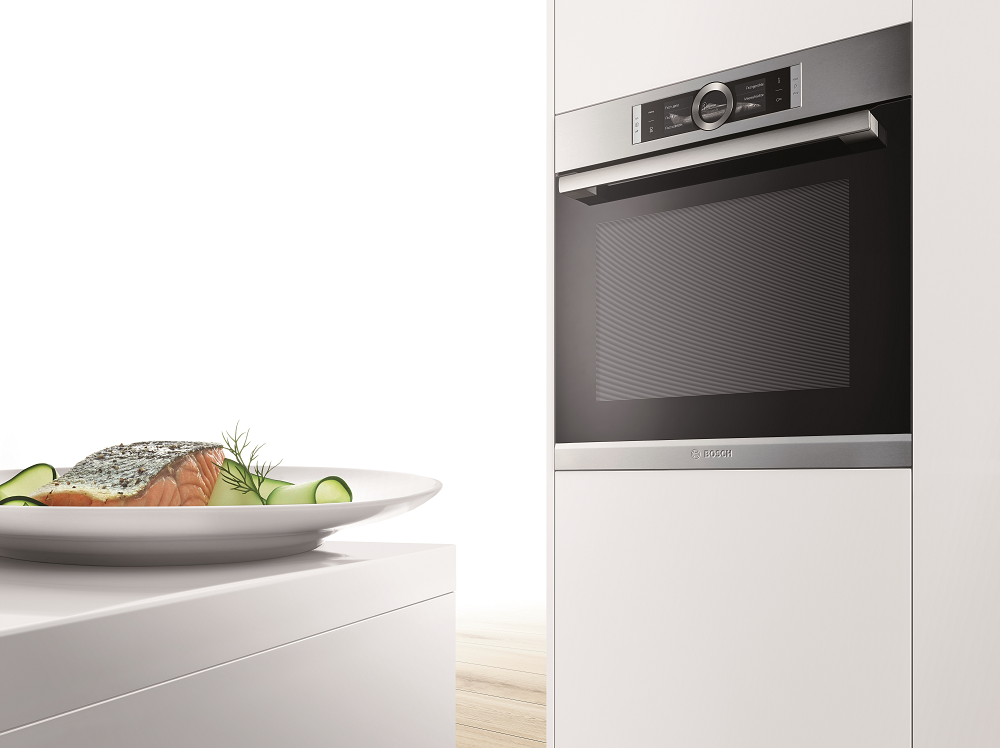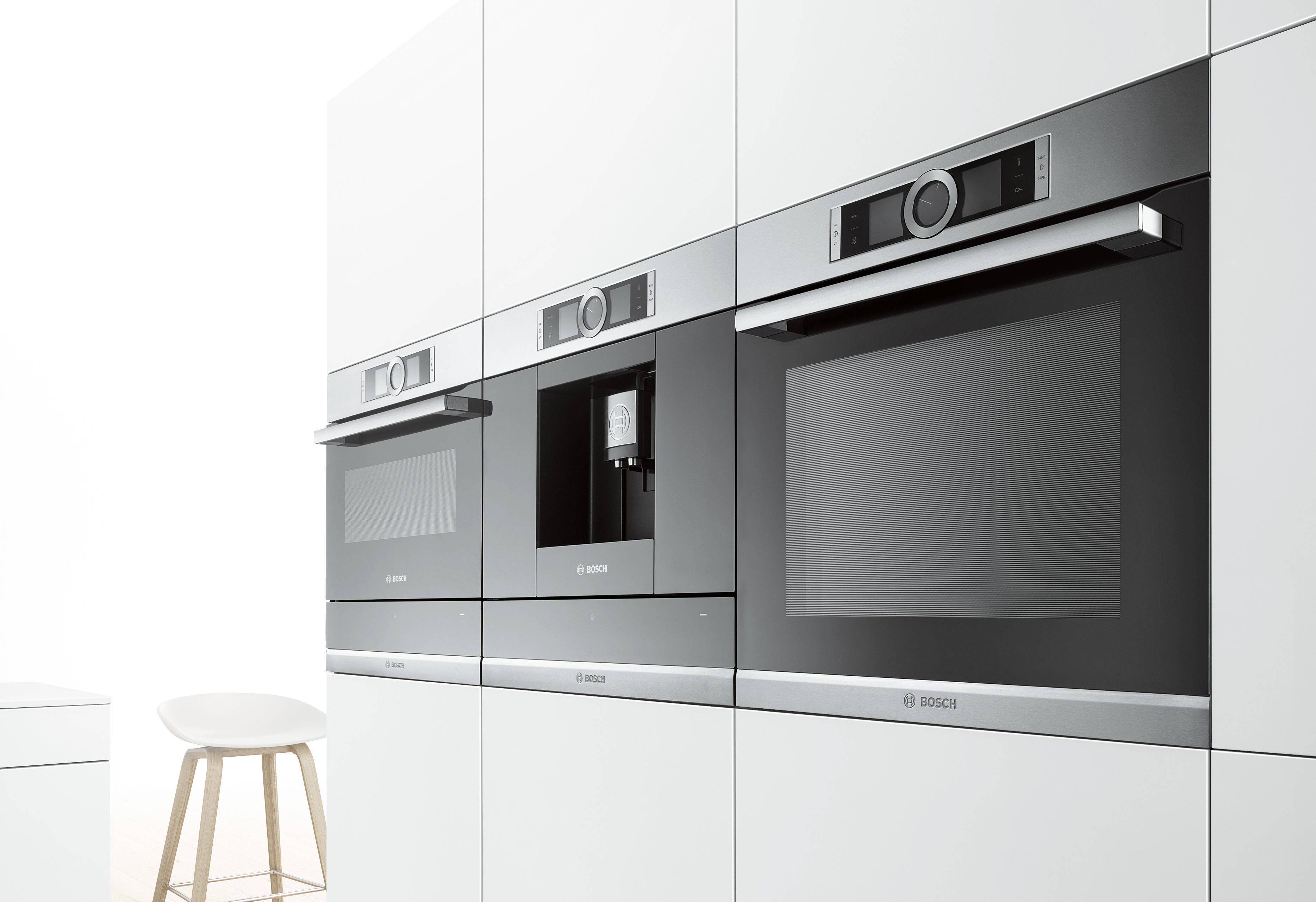 If kitchens are the heart of any home, then Bosch brings the heartbeat. Buzzing with life. Whirring with invention. Making life's simple pleasures, even simpler. Bosch products don't just ooze quality, they ooze quality of life. Full of little innovations to make yours come together in perfect harmony at home.
Make daily life totally effortless with Bosch's range of innovative appliances. From ovens that perfectly prepare every meal, to washing machines that take the hard work out of laundry days, everyday tasks have never been simpler.
Neff are a very strong brand in the market place. The collection of Neff built-in appliances has been designed to give you perfect symmetry in your home. Matching control panels and horizontal lines allow you to mix and match specific products vertically and horizontally.
Neff ovens are a popular choice among customers especially the 'Slide & Hide' ovens which slide under the oven cavity for easy access. It also includes extras such as pyrolytic cleaning and steam cooking in its higher-end models.
Neff ovens however are not a budget option even if you opt for the most basic model.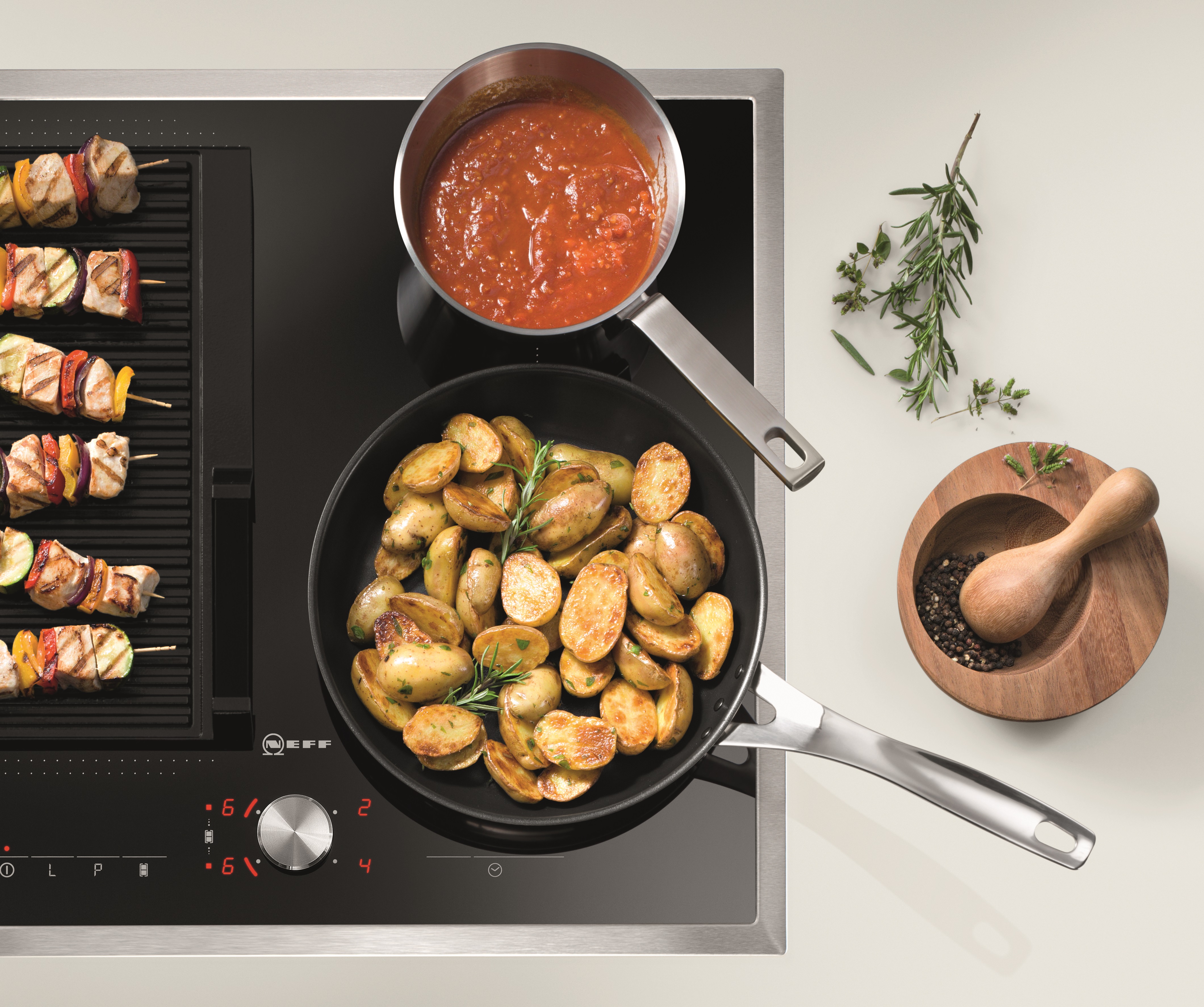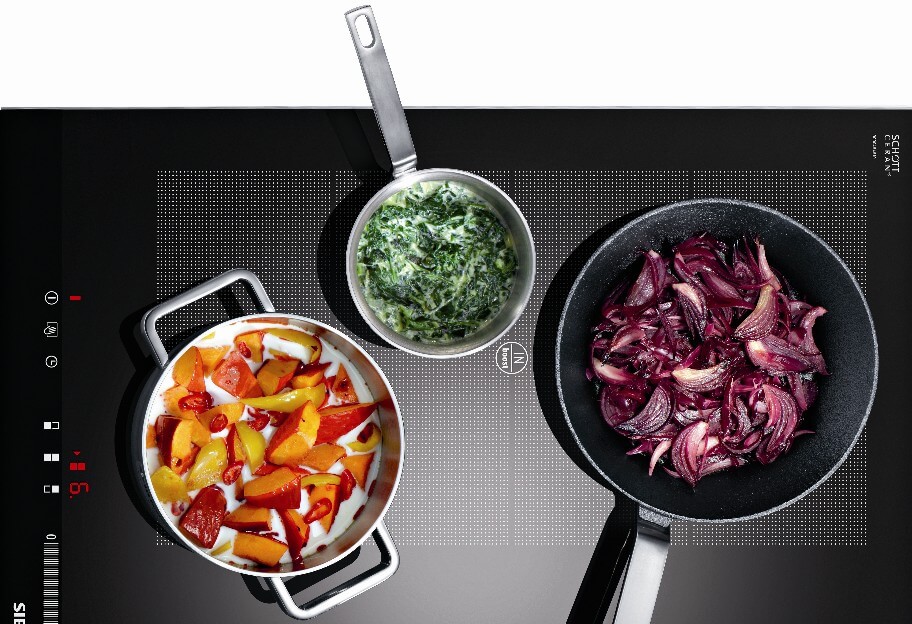 Cooking, Fridges, Freezers, Dishwashers, Laundry Care or Coffee Machines Siemens always have innovative technologies in trendsetting designs.
All their products are functional and bring a seamless beauty to your kitchen where you can manage your wifi-enabled Siemens Home appliances with Home Connect from wherever you are.
To speak to Stewart about your appliance requirements call 01622 616065 to book a free no obligation consultation.
7 Essential Elements of a New Kitchen That Will Add Value to Your Home
Investing in a new kitchen in your home is one of the best ways to add value to your home.  As you'll know, a great-looking kitchen helps sell a property.
Even if you're not thinking about moving for a while, you can make simple choices about the design of your new kitchen that allows you to enjoy it AND maximise the value of the kitchen for the day when you do choose to sell.
Download this free guide to discover:
What brands of appliances are highly desirable and fashionable. Additionally, learn what type of hob and oven you should be putting into your new kitchen.
What colour schemes, materials and effects give an attractive finish to your kitchen that will appeal to most potential buyers of your home.
What type of worktop is the most durable and easiest to maintain, so that your worktops stay looking clean and new, yet still giving a 'wow' factor to your kitchen design.
PLUS even more, packed into a simple and quick-to-read eBook...
A home design project can transform your home.  Here at MBK we take great pride in bringing your dreams to life, from what was an idea in your head to a reality within your home.
We have transformed over 3000 plus homes (install & supply only) and our team work closely with you each step of the way to ensure your vision is achieved. We enjoy nothing more than seeing our customers satisfied.
Knowledge Centre
Please find below a number of Kitchen blogs which should answer some of your questions. We want to provide you with additional information about products and services that are available plus give you some useful tips to help you on your journey.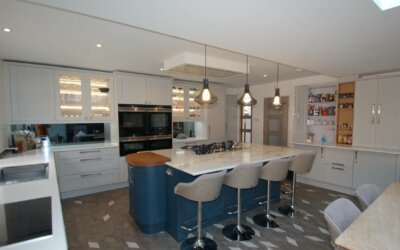 From concealed breakfast stations to playful pink hues... Pink kitchens, reeded glass cabinets and freestanding furniture are some of the biggest kitchen trends for 2023/2024. As the role of the kitchen continues to evolve, bespoke designs, colour preferences and a...