Specialist Bathrooms & Wet Rooms
by MBK Design Studio, Maidstone, Kent

pLANNING YOUR SPECIALITY WET ROOM
Wet rooms are basically shower rooms that do away with the shower screen and tray and have an open fully tiled shower area.  If you no longer want a bath you can simply remove it and install a wet room that will open up the space making it a great option for a small room. You don't need a shower enclosure (as with a conventional shower) with doors that may intrude upon what little space you currently have.
With the ease of bathing wet rooms are a perfect choice for people with restricted mobility. The flexibility of a wet room also means that you can have a walk in shower with a seat (if required) which again is ideal for people with restricted mobility.
Grab rails are another item for adding extra support when bathing or showering. Maxi-Grip handrails have been developed to aid those with poor vision and all been designed to help stability for disabled and elderly users in a wet room environment.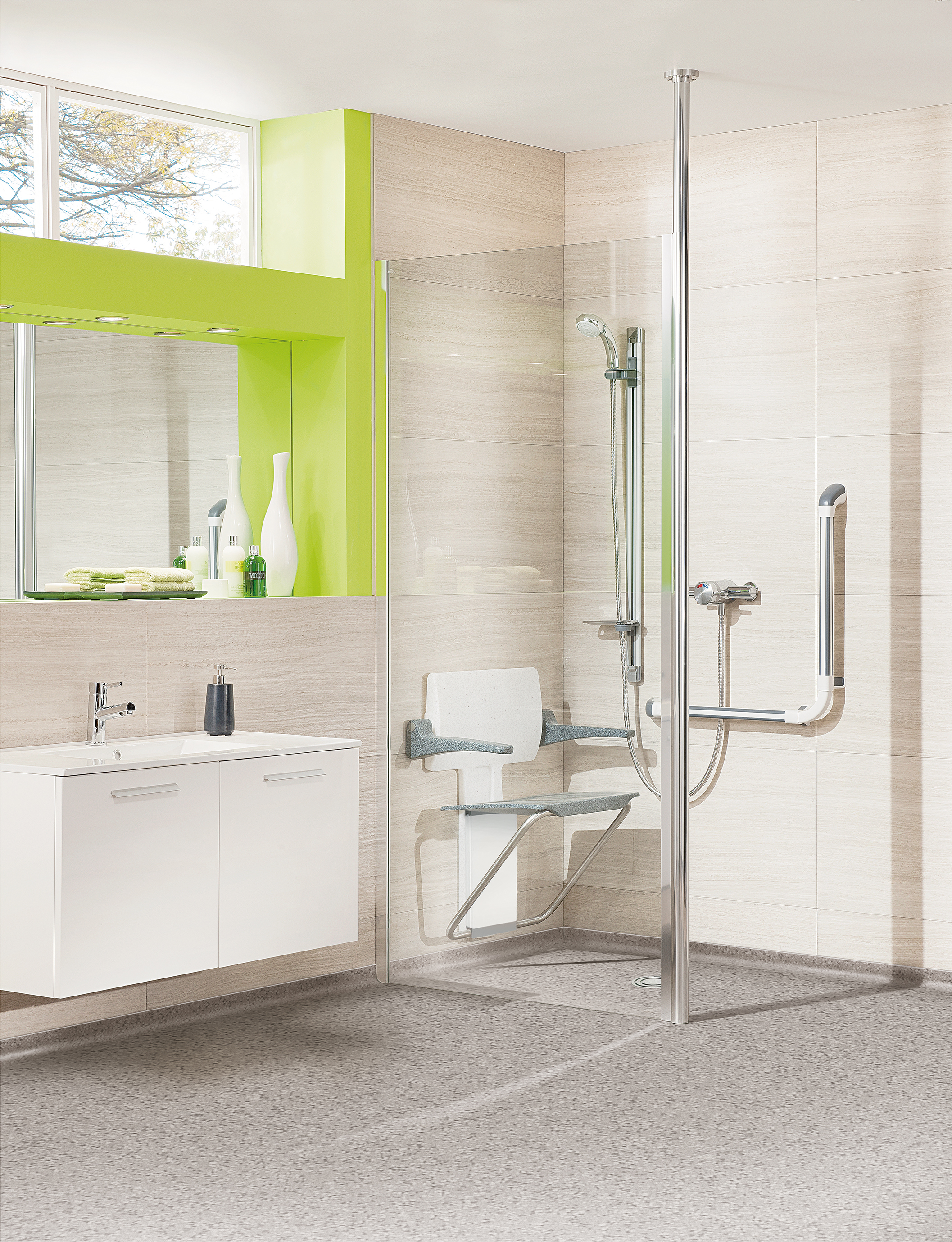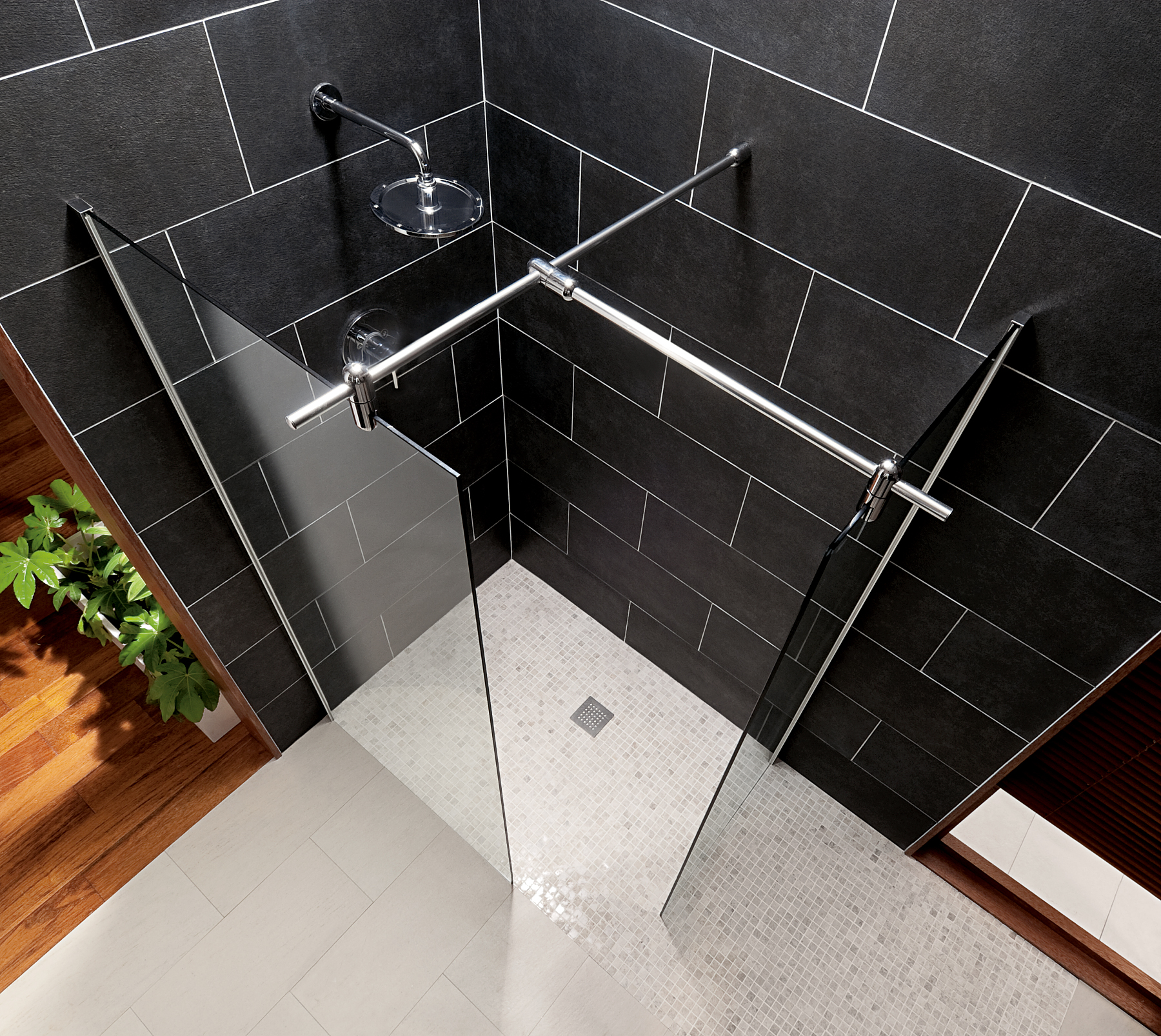 More About Speciality Bathrooms
One of the biggest advantages of installing a wet room is the ease at which it can be cleaned. As the environment is wet, normal household bathroom cleaners can be used right around the room to disinfect and keep mould and mildew at bay.
It is worth remembering that if you have only one bathroom in your house and you choose to replace the bath with a wet room then this may impact you further down the line if you decide to sell. Families with young children generally want a bathroom with a bath rather than a wet room.
To speak to Stewart about your design ideas call 01622 616065 to book a free no obligation design consultation.
Optional Premier Service Avaliable
Our 'Done for You'  Service
Our Premier Service serves to reduce the stress to YOU by givng you a single point of contact. As the work is carried out by a CPA Approved Craftsman we will also guarantee your improvements for up to 3 years.
With our years of experience we will be able to guide YOU through the various designs and styles available with ranges to suit all budgets.
To speak to Stewart about your project call 01622 616065
Knowledge Centre
Please find below a number of bathroom blogs which should answer some of your questions. We want to provide you with additional information about products and services that are available plus give you some useful tips to help you on your journey.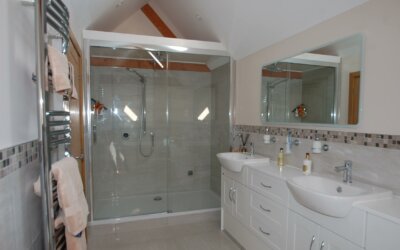 Whatever the size of your bathroom – or budget – we will help you plan the bathroom you've always dreamt of, here we discuss; Bathroom décor ideas, Inclusive bathroom adaptations, Bathroom colour ideas, Bathroom paint, Bathroom wallpaper, Bathroom wall panels and...