DryTreat
Protecting and Cleaning
by MBK Design Studio, Maidstone, Kent

DryTreat STAIN-PROOF Original™
DryTreat STAIN-PROOF Original™ is an impregnating, invisible and breathable sealer that provides premium long term protection for natural stone, tiles, pavers, concrete, brick and grout from water and oil based stains and damage caused by water and dissolved salts. Treated indoor and outdoor surfaces become easier to clean and keep looking good for longer.
To speak to us about your stain proofing needs call us today on 01622 616065 .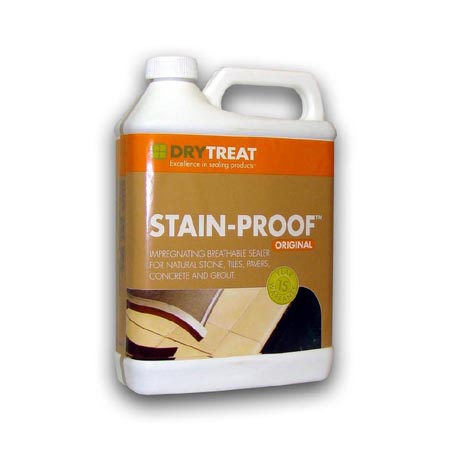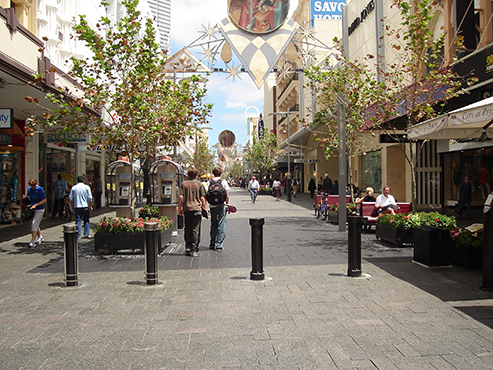 Premium water and oil repellence for
superior stain protection
Has a deep penetrating, permanent bonding technology for long lasting protection with a 15 year written performance warranty which can be provided if applied by a DryTreat Accredited Applicator.
Provides protection against efflorescence, freeze-thaw and salt spalling damage.
Treated surfaces are easier to clean and dry quickly even after heavy rain.
Suitable for indoors, outdoors, residential and commercial use.