Bathroom Furniture
by MBK Design Studio, Maidstone, Kent

A PERFECT SOLUTION FOR BATHROOM STORAGE
One of the best ways to improve the look and functionality of your bathroom is through the addition of bathroom furniture, bathroom cupboards and bathroom cabinets. This is never truer than when designing a small bathroom where every inch of the bathroom is needed. Even though you save space you still have access to all of those items that you need to get to without having them on display.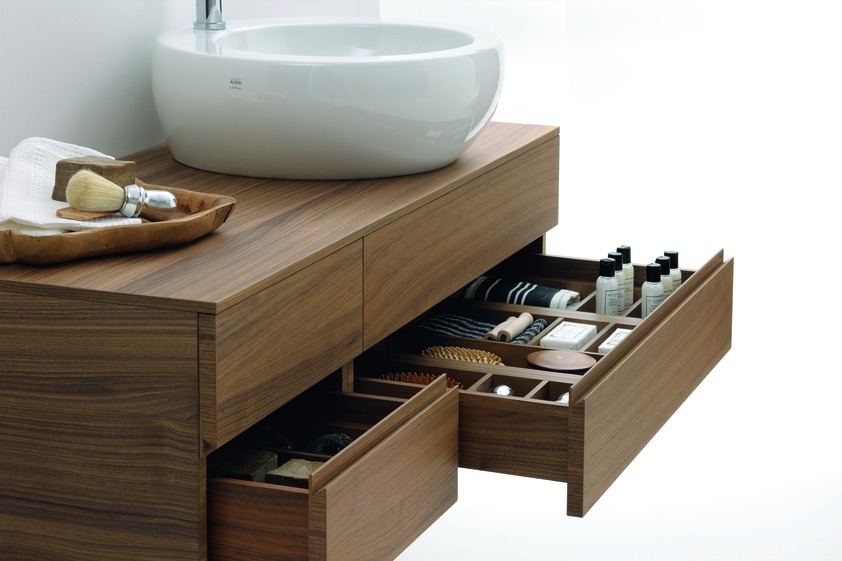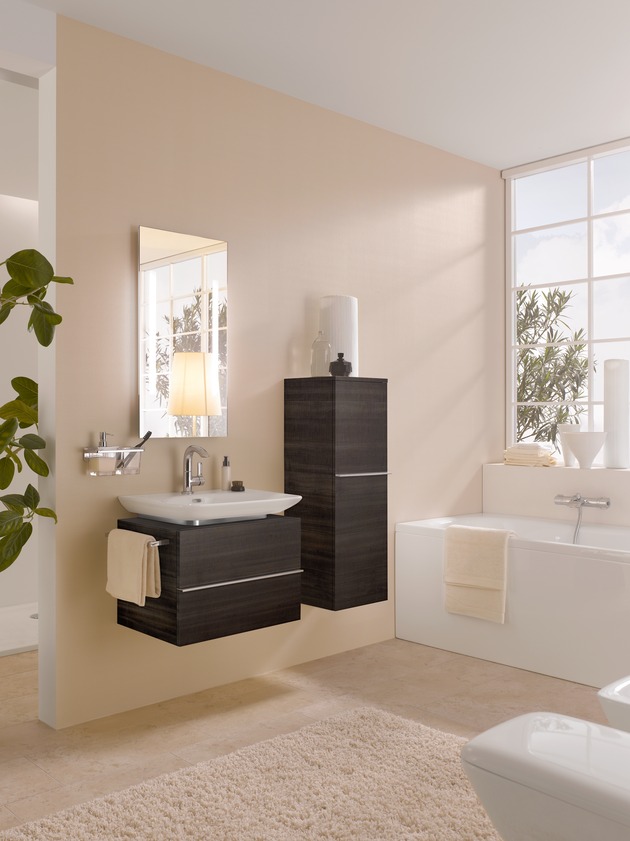 Making The Most of Your Space
The empty space under a sink is normally wasted space so why have toiletries, towels etc. cluttering up the bathroom when you can have a stunning modern vanity unit, or a mirrored wall cabinet. Bathroom furniture is not only practical but it can also can become an eye catching focal point in the bathroom.
Fitted bathroom furniture will not only take care of your storage needs but with stylish fitted cupboards it will streamline your room for a more modern look.
To speak to Stewart about your design ideas call 01622 616065 to book a free no obligation design consultation.
7 Steps To A Heavenly Bathroom That Will Add Value to Your Home
Investing in a new brand bathroom (with the right finishes) is a great way to add value to your home. As you'll know, a great-looking bathroom helps sell a property.
Even if you're not thinking about moving for a while, you can make simple choices about the design of your new bathroom that allows you to enjoy it AND significantly improve the attractiveness of your home to a prospective new buyer for the day when you do choose to sell.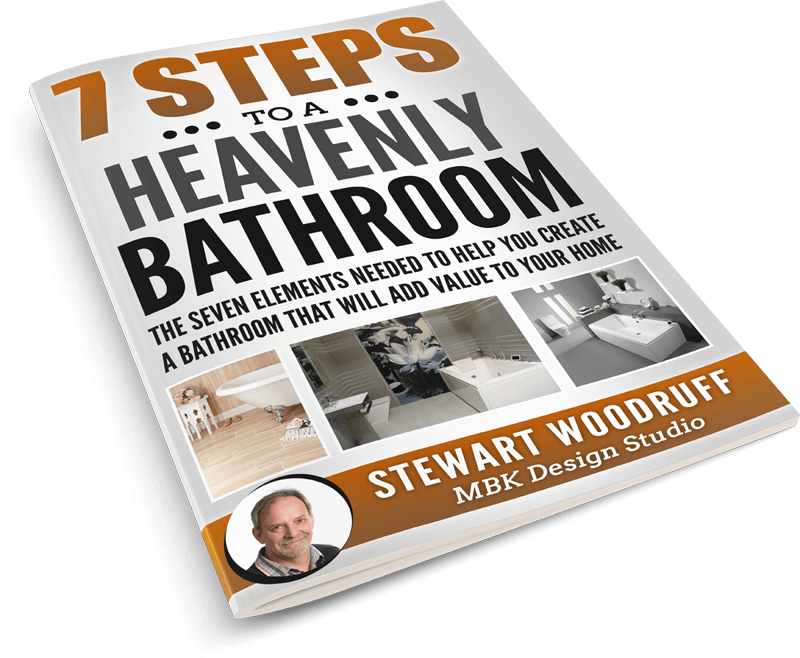 Download this free guide to discover:
Find out what brands of taps and shower fittings are highly desirable and fashionable at the moment. Additionally, learn about the different options you have for creating a luxurious shower.
Learn about the different styles of baths you can have in your bathroom, and what's currently popular (and what baths are no longer popular).
Find out how you can maximise storage space in your bathroom and conceal pipework, without using up valuable space in your bathroom.
PLUS even more, packed into a simple and quick-to-read eBook...
Optional Premier Service Avaliable
Our 'Done for You'  Service
Our Premier Service serves to reduce the stress to YOU by givng you a single point of contact. As the work is carried out by a CPA Approved Craftsman we will also guarantee your improvements for up to 3 years.
With our years of experience we will be able to guide YOU through the various designs and styles available with ranges to suit all budgets.
Call us today on 01622 616065 to discuss you project or click here to book a showroom visit
Knowledge Centre
Please find below a number of bathroom blogs which should answer some of your questions. We want to provide you with additional information about products and services that are available plus give you some useful tips to help you on your journey.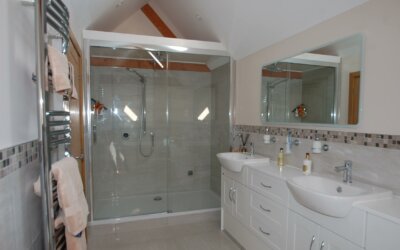 Whatever the size of your bathroom – or budget – we will help you plan the bathroom you've always dreamt of, here we discuss; Bathroom décor ideas, Inclusive bathroom adaptations, Bathroom colour ideas, Bathroom paint, Bathroom wallpaper, Bathroom wall panels and...