Kitchens in Maidstone
By MBK Design Studio, Kent

Kitchens in Maidstone
By MBK Design Studio, Kent

Kitchens in Maidstone, supply only or Installed
You are looking for a new kitchen, one that suits the way you live. You may have a vague idea of how you want your kitchen to look, but it can't be just any kitchen.  
Here at MBK we understand that when it comes to choosing a kitchen, with all the styles of homes with small and large kitchens we have to provide for all the different tastes that our clients have and it is with YOU in mind that we have gathered together such a wide range of differing styles for you to choose from.
The kitchen should be the heart of the home. You need inspiring designs, a kitchen that meets your budget and is built to the highest standards and is fully project managed.
To speak to Stewart about your design ideas call 01622 616 065 to book a free no obligation design consultation.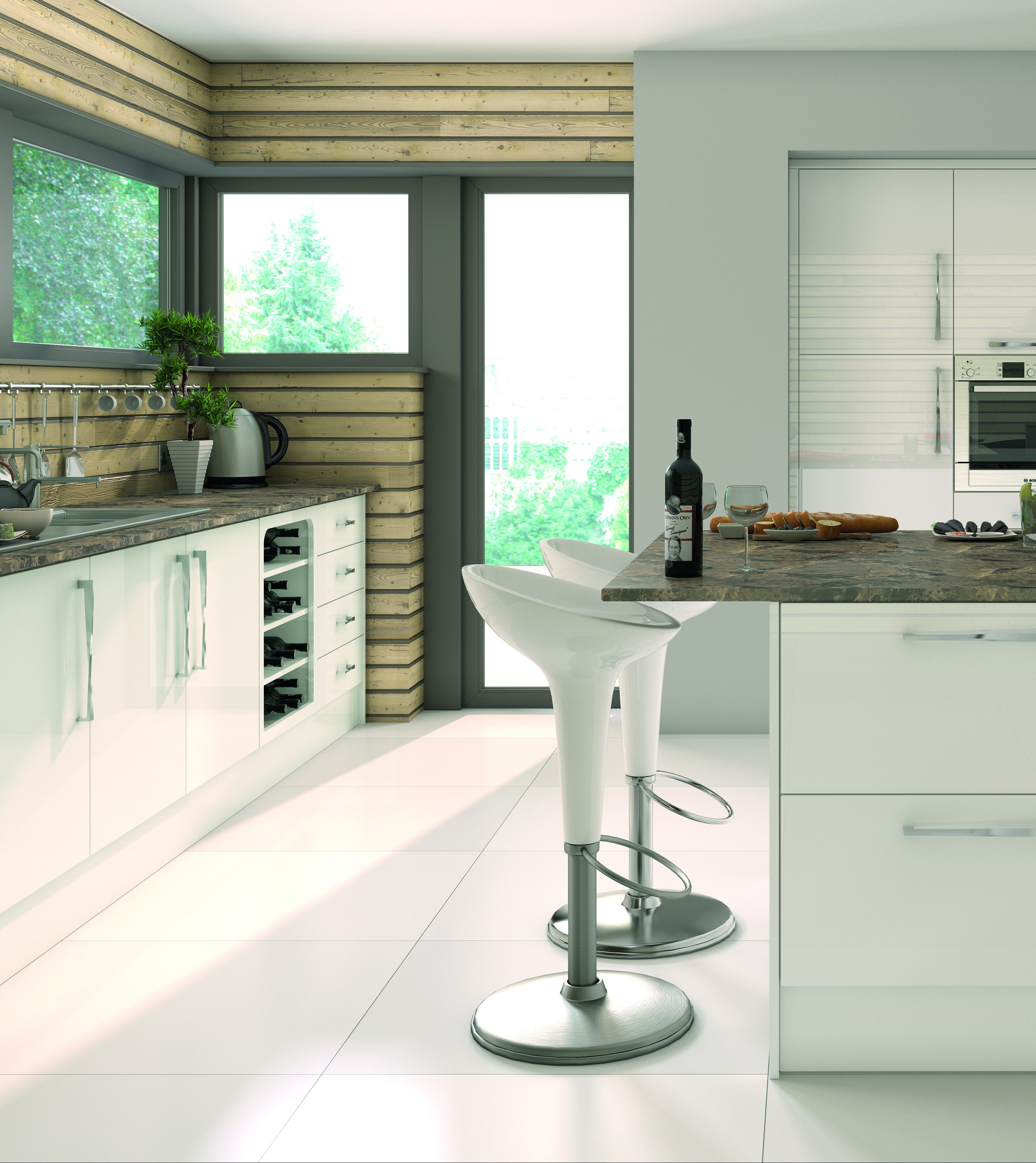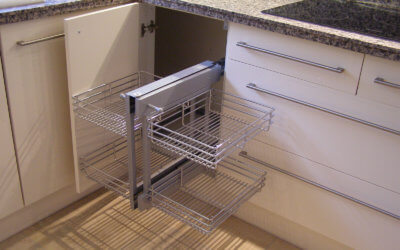 Most people would let the designer prepare your project for you, but remember this is your house and it must suit your needs, so although the designer may have years of experience designing kitchens they have never worked in your kitchen, so with your input you can...
A home design project can transform your home.  Here at MBK we take great pride in bringing your dreams to life, from what was an idea in your head to a reality within your home.
We have transformed over 3000 plus homes (install & supply only) and our team work closely with you each step of the way to ensure your vision is achieved. We enjoy nothing more than seeing our customers satisfied.
7 Essential Elements of a New Kitchen That Will Add Value to Your Home
Investing in a new kitchen in your home is one of the best ways to add value to your home.  As you'll know, a great-looking kitchen helps sell a property.
Even if you're not thinking about moving for a while, you can make simple choices about the design of your new kitchen that allows you to enjoy it AND maximise the value of the kitchen for the day when you do choose to sell.
Download this free guide to discover:
What brands of appliances are highly desirable and fashionable. Additionally, learn what type of hob and oven you should be putting into your new kitchen.
What colour schemes, materials and effects give an attractive finish to your kitchen that will appeal to most potential buyers of your home.
What type of worktop is the most durable and easiest to maintain, so that your worktops stay looking clean and new, yet still giving a 'wow' factor to your kitchen design.
PLUS even more, packed into a simple and quick-to-read eBook...
We have over 200 doors and displays over two floors.
MON – FRI
09:00am – 5:00pm

SUN & Bank Holidays
We are closed
MBK Design Studio
The Oast, Clock House Farm
Heath Road
Coxheath, Maidstone
Kent, ME17 4PB
Book a Free No Obligation Design Consultation
We offer:
3D Designs to help you visualise
Over 30 years of experience
96% Review Rating
Simply click below and provide us with your contact details and we will schedule in a chat.