Bathroom Accessories
by MBK Design Studio, Maidstone, Kent
Now to add the finishing touches to your Bathroom. You need to select products that will not only compliment all of your other choices in the bathroom and look beautiful, but that they are also practical, functional & durable.

Keep your bathroom neat and tidy and complete the look by choosing the right bathroom accessories for the space you have in your bathroom. From designer toilet roll holders (free standing or wall mounted), soap dispensers / holders or towel hooks, all are essential in today's bathrooms. Polished toilet roll holders in metal and chrome will create a sleek and modern feel whilst swing holders are a classic and convenient choice.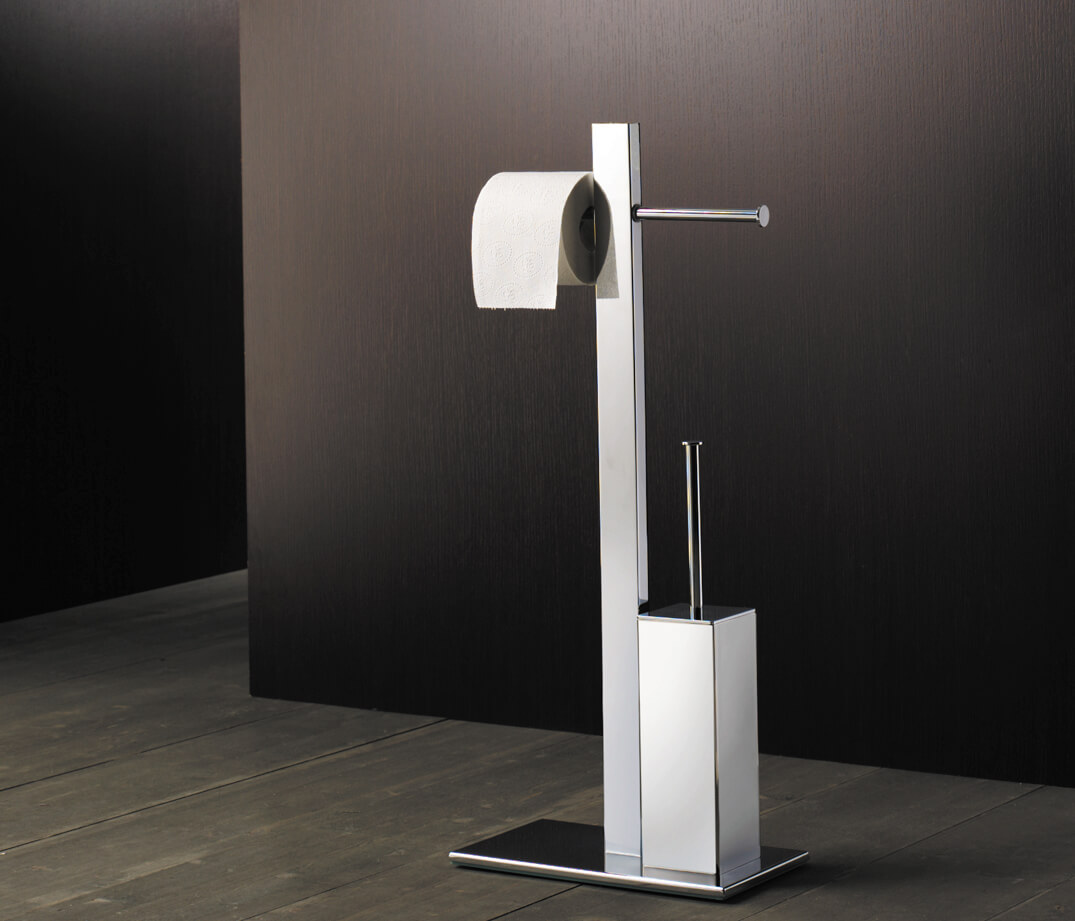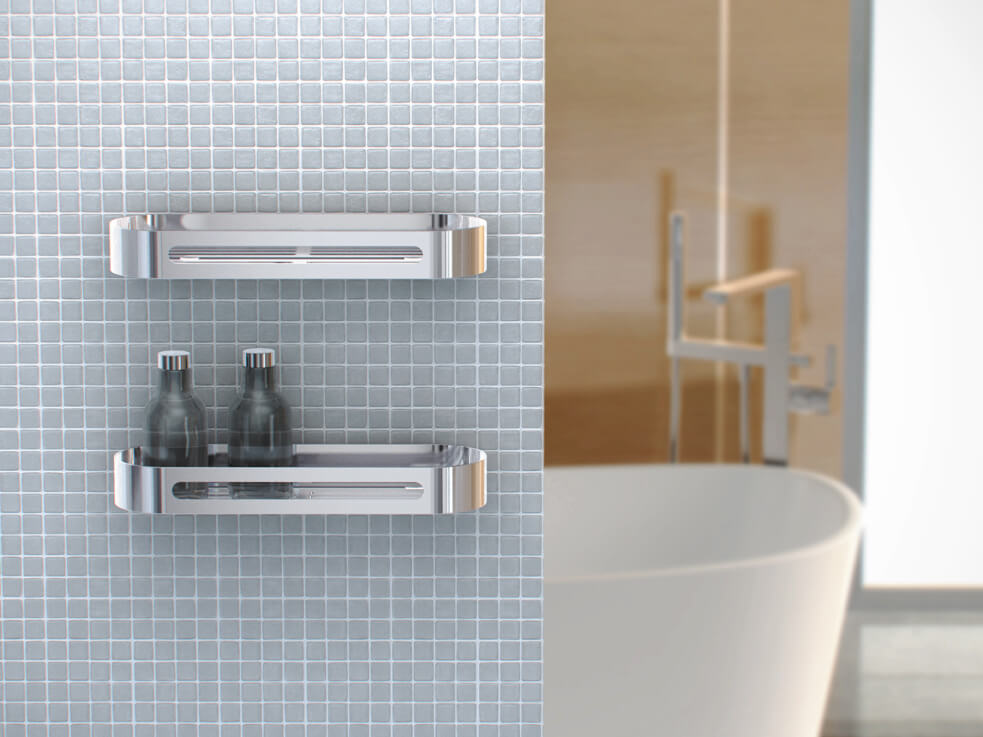 Gone are the days when showers baskets looked really tacky as they can now be a super cool addition to any bathroom. A shower basket is the perfect way to ensure that you have everything on hand as you bathe. A wall mounted multi-tiered caddy is a simple way to keep your shower gels, shampoo etc. organised and off of floor. For smaller showering areas why not opt for a tuck away corner model or maybe a hanging and wall-fixed design for storing heavier items.
You will be inspired by the selection of functional and stylish designs. From a modern look with a sleek mirror that incorporates LED lighting, to a vintage hanging mirror. Whatever your style there are many options that work well in different types of schemes from contemporary to traditional. As well as being practical and functional a mirror will open up a smaller bathroom and give a feeling of space which is vital in a room when every nook and cranny counts.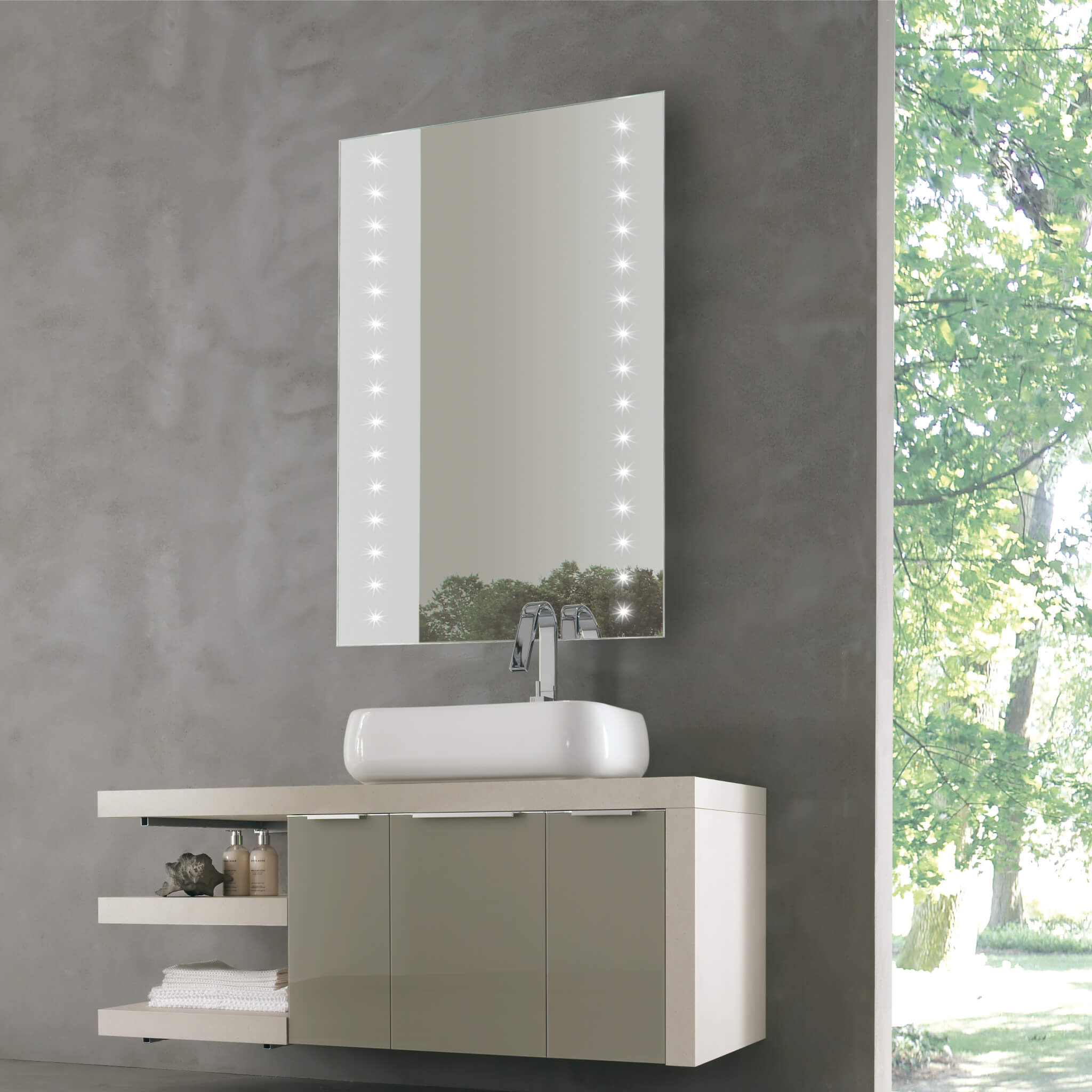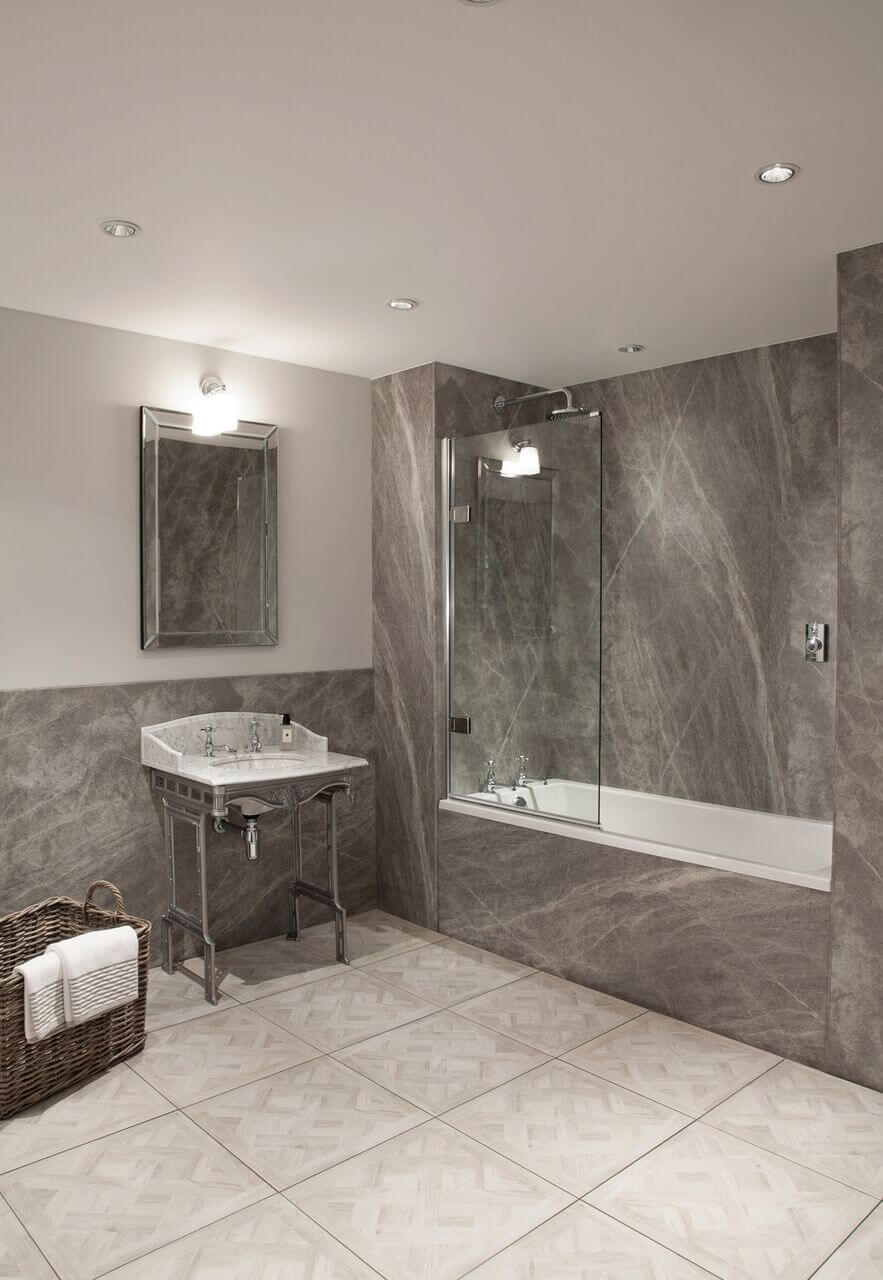 Light up your bathroom with a mix of beautiful lighting options from sleek wall lights, ceiling lights, to simple down lights. For a larger bathroom why not be bold and look at a bathroom-friendly chandelier or a glamorous glass-style pendant. Whether a vintage bathroom or a contemporary die-hard minimalist bathroom there is a lighting style out there for everyone. If you want to manage the mood in your bathroom why not opt for a dimmer switch, where you control the brightness with the twist of a button.
To speak to Stewart about your design ideas call 01622 616065 to book a free no obligation design consultation.
7 Steps To A Heavenly Bathroom That Will Add Value to Your Home
Investing in a new brand bathroom (with the right finishes) is a great way to add value to your home. As you'll know, a great-looking bathroom helps sell a property.
Even if you're not thinking about moving for a while, you can make simple choices about the design of your new bathroom that allows you to enjoy it AND significantly improve the attractiveness of your home to a prospective new buyer for the day when you do choose to sell.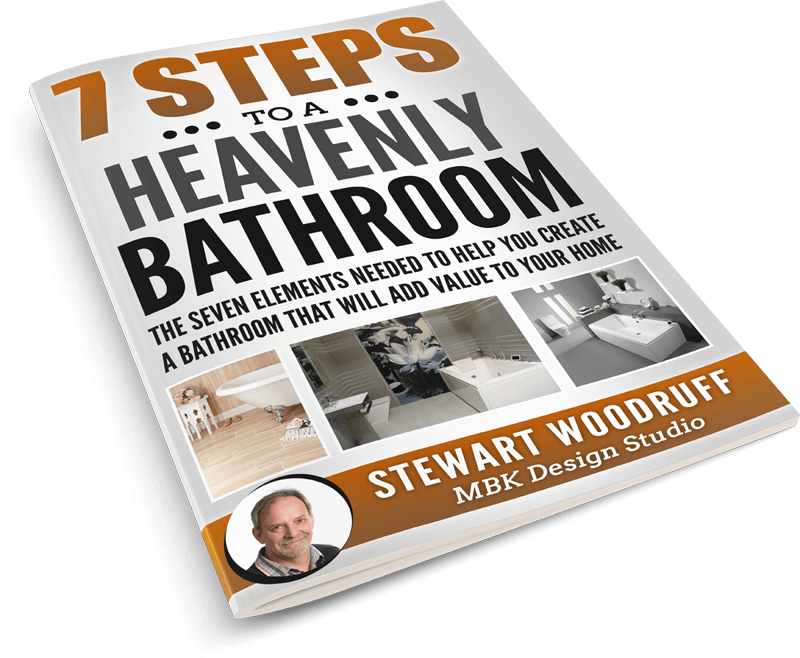 Download this free guide to discover:
Find out what brands of taps and shower fittings are highly desirable and fashionable at the moment. Additionally, learn about the different options you have for creating a luxurious shower.
Learn about the different styles of baths you can have in your bathroom, and what's currently popular (and what baths are no longer popular).
Find out how you can maximise storage space in your bathroom and conceal pipework, without using up valuable space in your bathroom.
PLUS even more, packed into a simple and quick-to-read eBook...
A home design project can transform your home.  Here at MBK we take great pride in bringing your dreams to life, from what was an idea in your head to a reality within your home.
We have transformed over 3000 plus homes (install & supply only) and our team work closely with you each step of the way to ensure your vision is achieved. We enjoy nothing more than seeing our customers satisfied.
Knowledge Centre
Please find below a number of bathroom blogs which should answer some of your questions. We want to provide you with additional information about products and services that are available plus give you some useful tips to help you on your journey.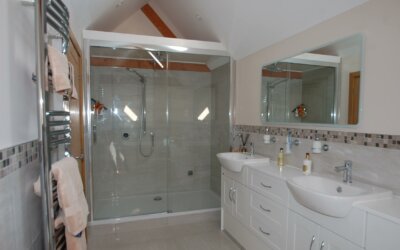 Whatever the size of your bathroom – or budget – we will help you plan the bathroom you've always dreamt of, here we discuss; Bathroom décor ideas, Inclusive bathroom adaptations, Bathroom colour ideas, Bathroom paint, Bathroom wallpaper, Bathroom wall panels and...