Bathrooms in Maidstone
By MBK Design Studio, Kent

Bathrooms in Maidstone
By MBK Design Studio, Kent

Bathrooms in Maidstone, supply only or Installed
This is a room for you to escape to from the hectic pace of life, somewhere to relax or refresh in. With products available from all over the world we have gathered together some of the best designed products available for you to create the bespoke bathroom of your dreams in the Maidstone area.
From simple suites and specialist bathrooms to wetrooms we will guide you through the entire planning and design process and advise you of additional accessories that will complete the project. Then with the help of our recommended installation teams, who all agree to our Code of Conduct and are project managed by MBK, we can convert the dream into reality.
We provide computer aided drawings for all our customers providing an insight into how the room will look after the product is installed. On the larger bathrooms we also offer both a walk round image by email and in our showrooms the 3D experience of being able to virtually be in the room.
To speak to Stewart about your design ideas call 01622 616065 to book a free no obligation design consultation.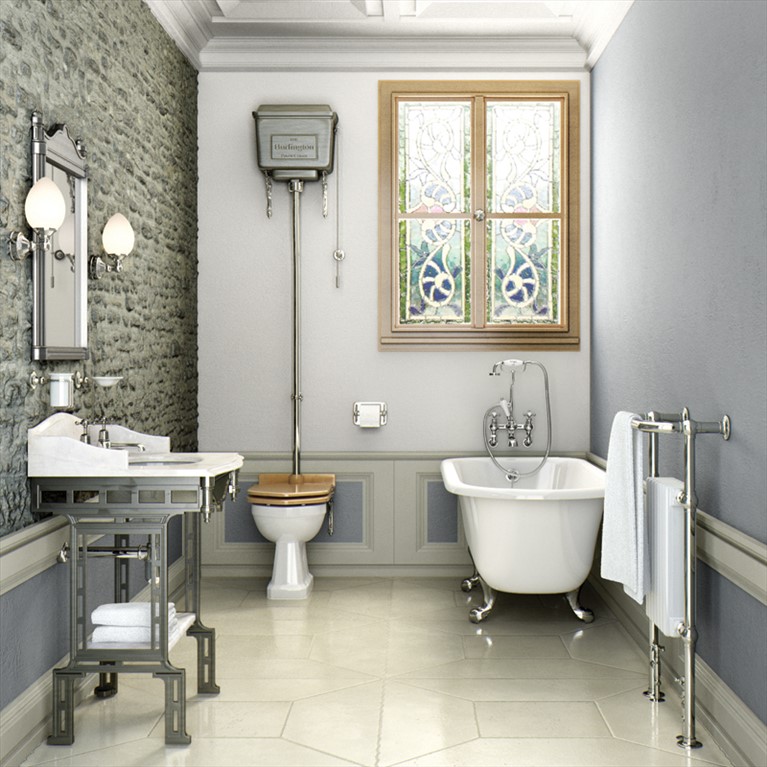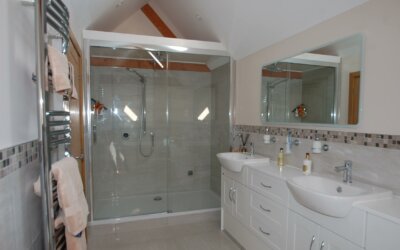 Whatever the size of your bathroom – or budget – we will help you plan the bathroom you've always dreamt of, here we discuss; Bathroom décor ideas, Inclusive bathroom adaptations, Bathroom colour ideas, Bathroom paint, Bathroom wallpaper, Bathroom wall panels and...
A home design project can transform your home.  Here at MBK we take great pride in bringing your dreams to life, from what was an idea in your head to a reality within your home.
We have transformed over 3000 plus homes (install & supply only) and our team work closely with you each step of the way to ensure your vision is achieved. We enjoy nothing more than seeing our customers satisfied.
7 Steps To A Heavenly Bathroom That Will Add Value to Your Home
Investing in a new brand bathroom (with the right finishes) is a great way to add value to your home. As you'll know, a great-looking bathroom helps sell a property.
Even if you're not thinking about moving for a while, you can make simple choices about the design of your new bathroom that allows you to enjoy it AND significantly improve the attractiveness of your home to a prospective new buyer for the day when you do choose to sell.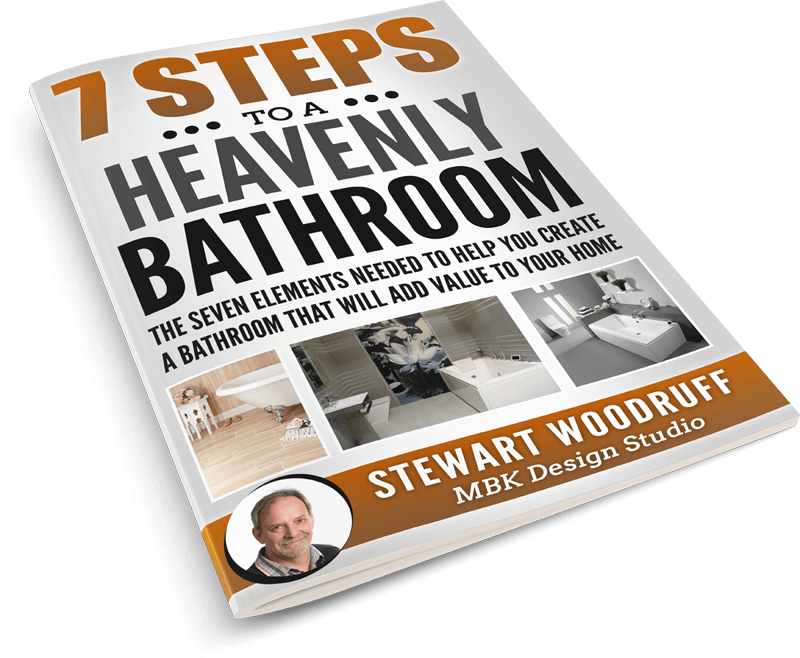 Download this free guide to discover:
Find out what brands of taps and shower fittings are highly desirable and fashionable at the moment. Additionally, learn about the different options you have for creating a luxurious shower.
Learn about the different styles of baths you can have in your bathroom, and what's currently popular (and what baths are no longer popular).
Find out how you can maximise storage space in your bathroom and conceal pipework, without using up valuable space in your bathroom.
PLUS even more, packed into a simple and quick-to-read eBook...
We have over 200 doors and displays over two floors.
Monday to Friday
from 9 till 6.30pm by appointment only
We are closed weekends and Bank Holidays
MBK Design Studio
The Oast, Clock House Farm
Heath Road
Coxheath, Maidstone
Kent, ME17 4PB
Book a Free No Obligation Design Consultation
We offer:
3D Designs to help you visualise
Over 30 years of experience
96% Review Rating
Simply click below and provide us with your contact details and we will schedule in a chat.