Modern Bathrooms
by MBK Design Studio, Maidstone, Kent
Are you looking for a new bathroom? At MBK Design Studio, we believe that bathrooms should be more than just functional, they should also be stylish and comfortable. That's why we offer modern bathrooms with clean lines and simple designs that are easy to maintain. We have the perfect solution for your home no matter what style of design you're looking for. We are dedicated to providing our clients with the best experience possible from start to finish so they can relax knowing their project is in good hands! From luxurious showers, spa-like bathtubs, state-of-the art toilets, sleek vanities, elegant lighting fixtures and more. Plus we never compromise on quality so you know your investment will last as long as possible without any issues down the road. So what are you waiting for? It's time to make this dream come true today! Contact us now

Premier Service with Single Point of Contact Available
Bespoke Options Available
Bathroom DESIGN BY MBK DESIGN STUDIO
There are several elements to consider when you think about a bathroom design however the normal rule of thumb for a modern bathroom design is to keep it simple and clutter free. Having bathroom cabinets to hide unwanted personal items is ideal as you can put all toiletries out of sight and keep your bathroom a place for relaxation with a clean design and un-cluttered areas. Take a peek inside any stylish modern home and you will notice minimal fittings, neutral tones and efficient storage solutions.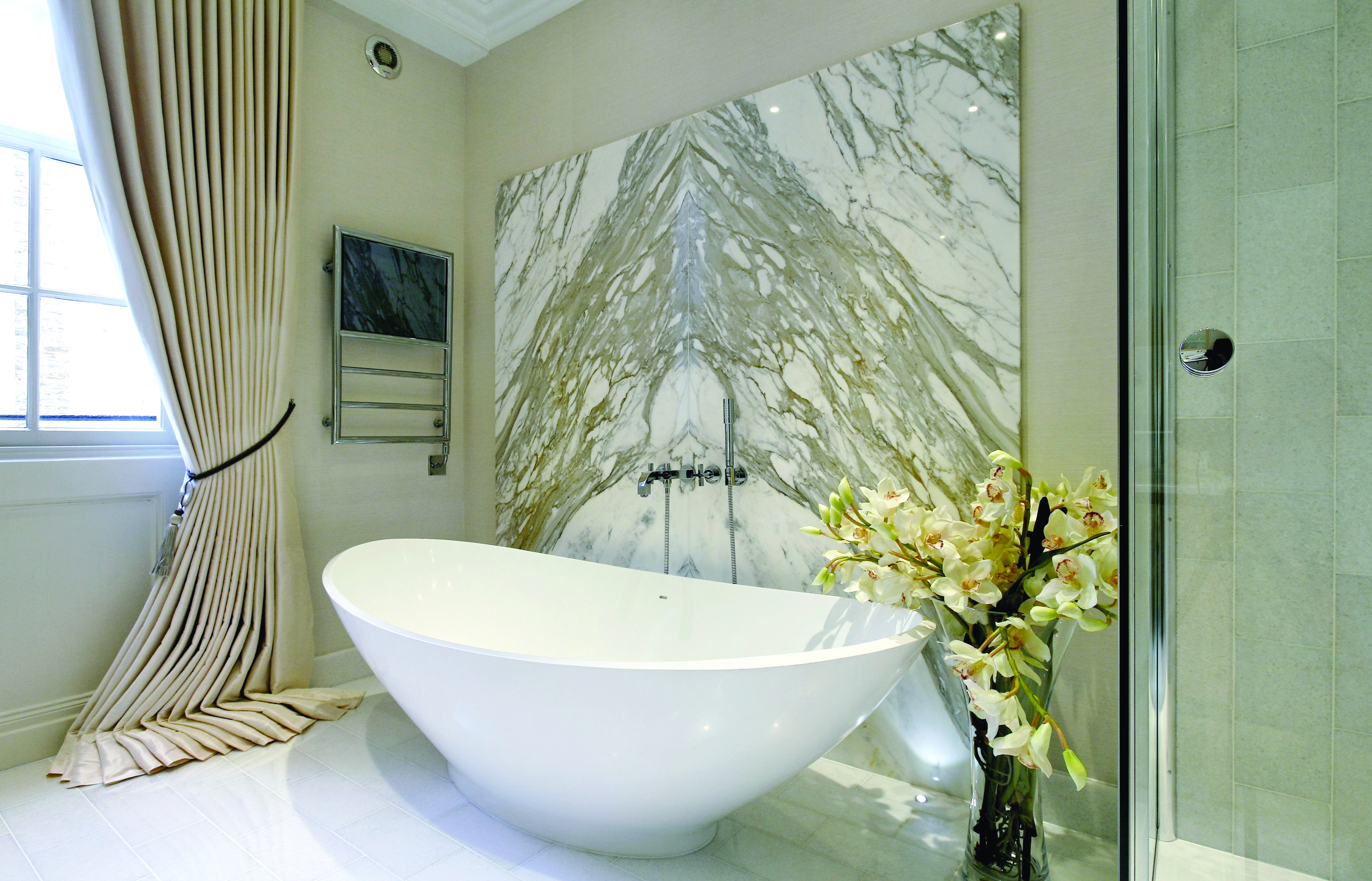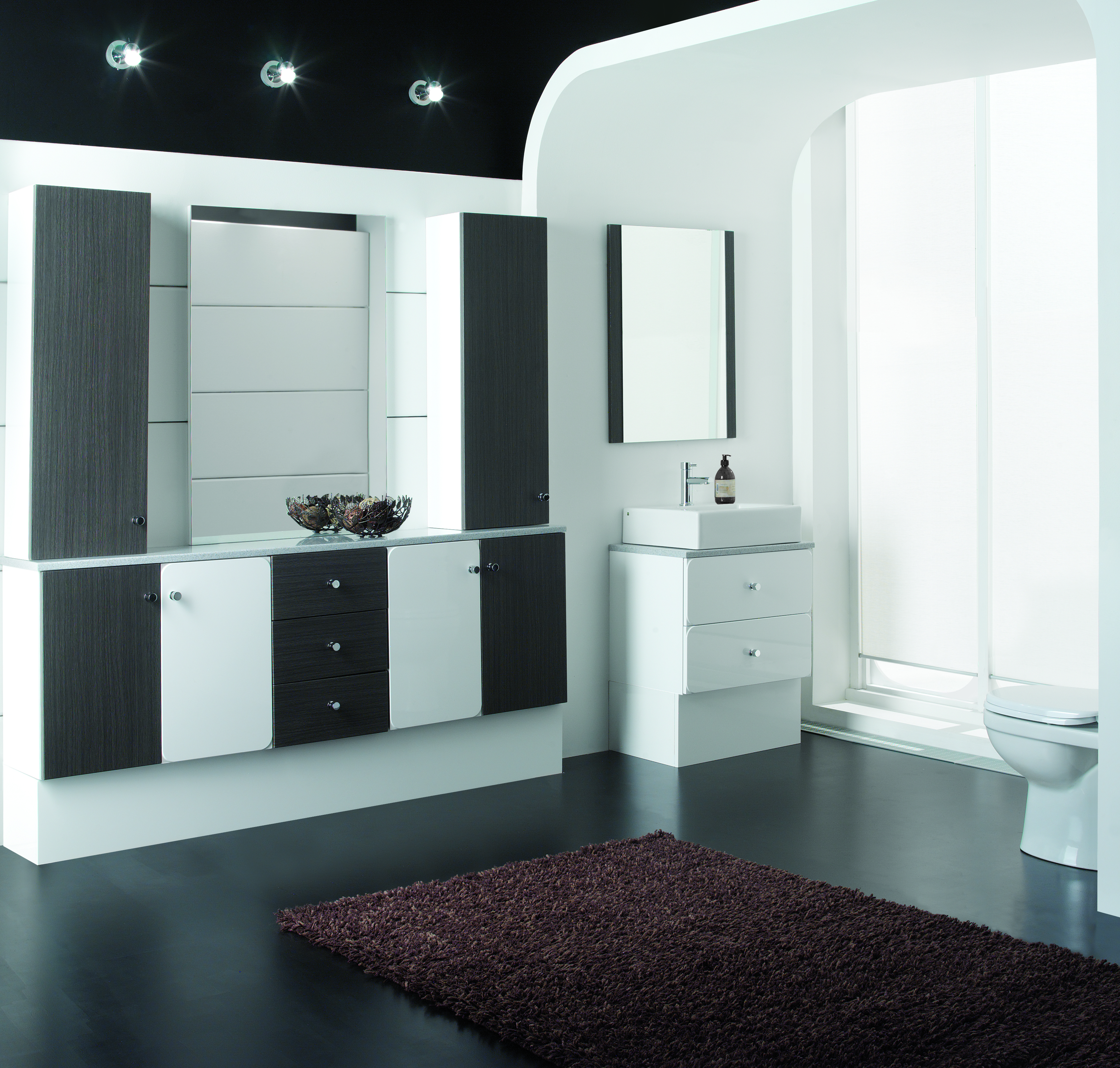 Lighting & Finishing Touches
Lighting is important as it will have a huge impact on the feel and functionality of the room. There is a large selection that you can opt for, ceiling spotlights, recessed strips around the basin or brighter lights around a bathroom mirror, the choice is yours…
And finally you will need to turn your attention to the more practical items such as soap dispenser, toilet roll holder, mirror etc. The more thought you can give to these finishing touches and the more cohesive the whole look to the bathroom will be.
To speak to Stewart about your design ideas call 01622 616065 to book a free no obligation design consultation.
7 Steps To A Heavenly Bathroom That Will Add Value to Your Home
Investing in a new brand bathroom (with the right finishes) is a great way to add value to your home. As you'll know, a great-looking bathroom helps sell a property.
Even if you're not thinking about moving for a while, you can make simple choices about the design of your new bathroom that allows you to enjoy it AND significantly improve the attractiveness of your home to a prospective new buyer for the day when you do choose to sell.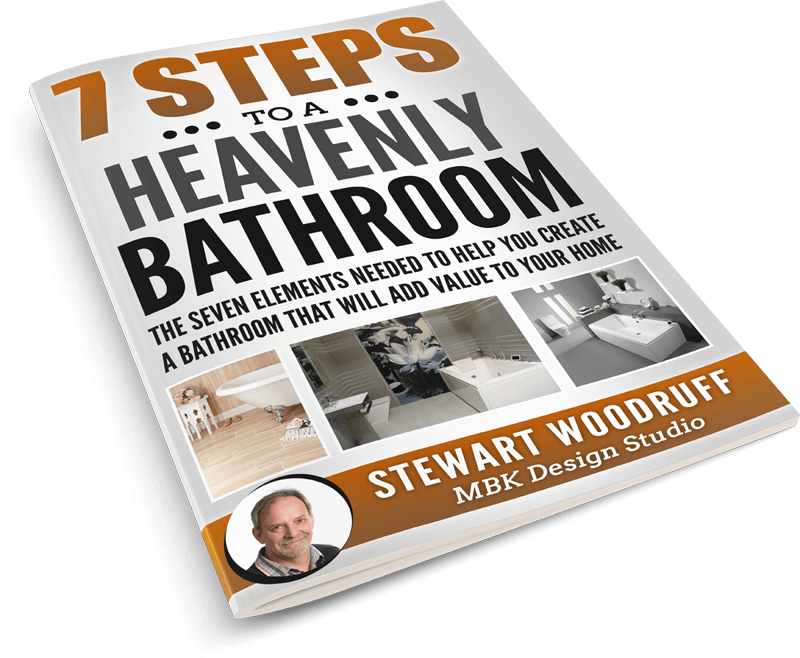 Download this free guide to discover:
Find out what brands of taps and shower fittings are highly desirable and fashionable at the moment. Additionally, learn about the different options you have for creating a luxurious shower.
Learn about the different styles of baths you can have in your bathroom, and what's currently popular (and what baths are no longer popular).
Find out how you can maximise storage space in your bathroom and conceal pipework, without using up valuable space in your bathroom.
PLUS even more, packed into a simple and quick-to-read eBook...
Optional Premier Service Avaliable
Our 'Done for You'  Service
Our Premier Service serves to reduce the stress to YOU by givng you a single point of contact. As the work is carried out by a CPA Approved Craftsman we will also guarantee your improvements for up to 3 years.
With our years of experience we will be able to guide YOU through the various designs and styles available with ranges to suit all budgets.
To speak to Stewart about your project call 01622 616065
A home design project can transform your home.  Here at MBK we take great pride in bringing your dreams to life, from what was an idea in your head to a reality within your home.
We have transformed over 3000 plus homes (install & supply only) and our team work closely with you each step of the way to ensure your vision is achieved. We enjoy nothing more than seeing our customers satisfied.
Knowledge Centre
Please find below a number of bathroom blogs which should answer some of your questions. We want to provide you with additional information about products and services that are available plus give you some useful tips to help you on your journey.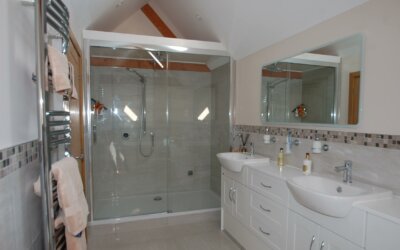 Whatever the size of your bathroom – or budget – we will help you plan the bathroom you've always dreamt of, here we discuss; Bathroom décor ideas, Inclusive bathroom adaptations, Bathroom colour ideas, Bathroom paint, Bathroom wallpaper, Bathroom wall panels and...
We have over 200 doors and displays over two floors.
MON – FRI
09:00am – 5:00pm

SAT

Closed until further notice
Because we are closed Saturdays at present, we are keeping the Showroom open during the weekdays for appointments up to 7pm
SUN & Bank Holidays
We are closed
MBK Design Studio
The Oast, Clock House Farm
Heath Road
Coxheath, Maidstone
Kent, ME17 4PB
Book a Free No Obligation Design Consultation
We offer:
3D Designs to help you visualise
Over 30 years of experience
96% Review Rating
Simply click below and provide us with your contact details and we will schedule in a chat.