When it comes to designing your kitchen, what is your vision for the future? Do you want a space that is timeless and can be enjoyed for years to come? Or are you looking for a more contemporary design that will reflect your current lifestyle? While it's important to think about the present when planning your kitchen renovation, it's also important to keep the future in mind. Here are a few tips on how to design your kitchen with the future in mind.
For me it is always interesting when designing a kitchen to understand your client needs and by asking the right questions you can find out exactly the needs of your client and their understanding of their future needs. Clients at different stages of their lives have different needs and their future paths follow different directions and it is vitally important that they think through their requirements and form a relationship with their designer to ensure they get the kitchen they want.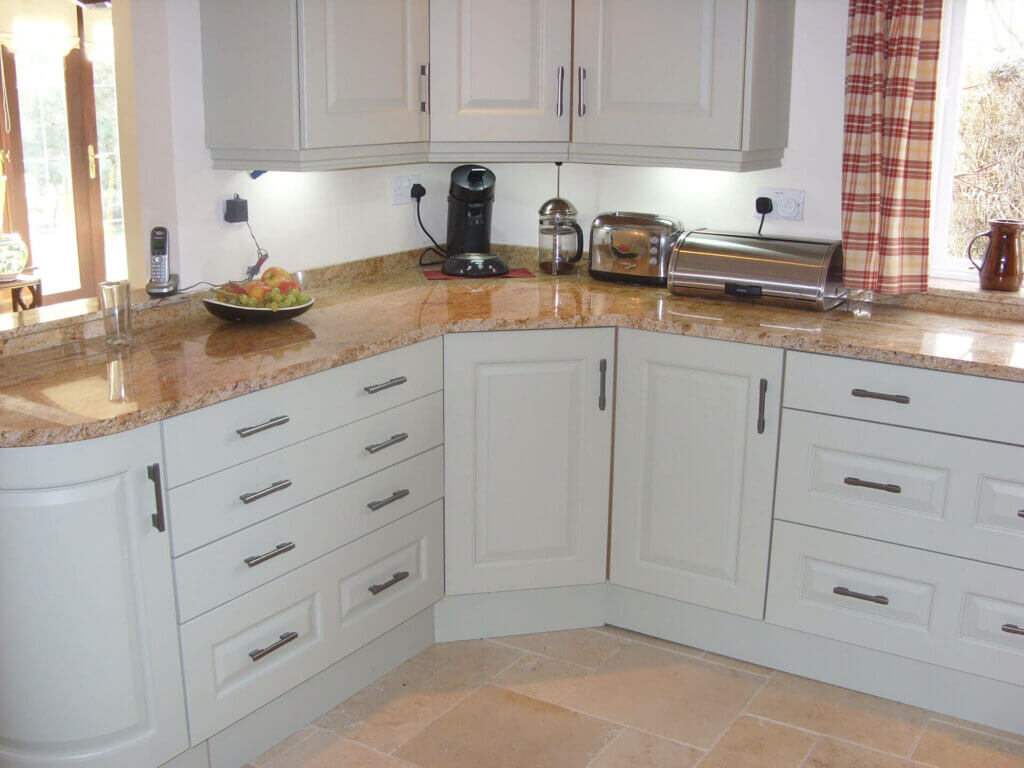 Young couples starting out on their journey want a kitchen for entertaining so large kitchen dinners are what is requested, kitchens with islands, space permitted, are all the rage. Modern contemporary kitchens in pastel shades and timber effects are very popular, but simple painted shakers are still favourites. Cooking requirements are very varied; some clients just want appliances to help them prepare their meals, and whether it is a combination microwave to accelerate the cooking of meals or combination ovens that offer steam for healthier cooking. The choice of appliances very often is based on form rather than function; range cookers are very popular for the look however generally range cookers don't offer similar cooking functions as built in single ovens.
As clients have families their requirements change, breakfast bars become important as the family grows and need multiple places to sit, either for socialising whilst cooking takes place or places for the children to do their homework and eat small meals.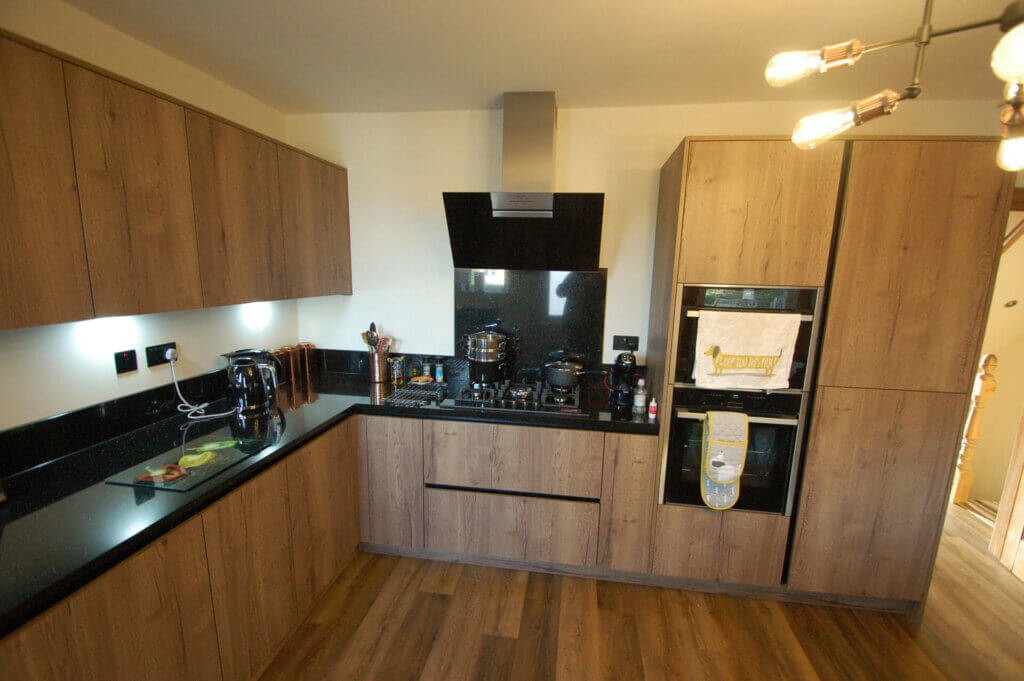 Cooking facilities become more sophisticated and the range of cooking requirements and the capacities increase due to larger families. Eye-line cooking facilities are requested more often as people find the height advantageous irrespective of age. Induction hobs are by far the most popular type of hobs due to the clean lines and economical running costs and high level of safety.
As we reach our later years and the children have left home then we are looking to make everything more user friendly, storage systems that allow for easy access, large pull out drawers and tall storage with easy access drawers,  ovens at heights that suit you and appliances that are more functional rather than fashionable.
Whatever stage of life you are in it is always important to consider your needs and how you may have to adapt your kitchen to suit ant changes in circumstances.