Looking to redesign your kitchen but not sure where to start? You're definitely not alone. A kitchen renovation can be a major undertaking, but it's also a great way to create a space that perfectly suits your needs and style. When it comes time to design your new kitchen, keep the future in mind.
When it comes to designing your kitchen, what is your vision for the future? Do you want a space that is timeless and can be enjoyed for years to come? Or are you looking for a more contemporary design that will reflect your current lifestyle? While it's important to think about the present when planning your kitchen renovation, it's also important to keep the future in mind. Here are a few tips on how to design your kitchen with the future in mind.
1. Choose versatile and timeless designs.
2. Think about how you'll use your kitchen in the future.
3. Plan for growth by incorporating extra storage space.
4. Use light colours to create a bright and airy space.
5. Add smart technology that can help save you time and energy.
6.Most importantly get help from a designer and make sure that you explain what you want and need.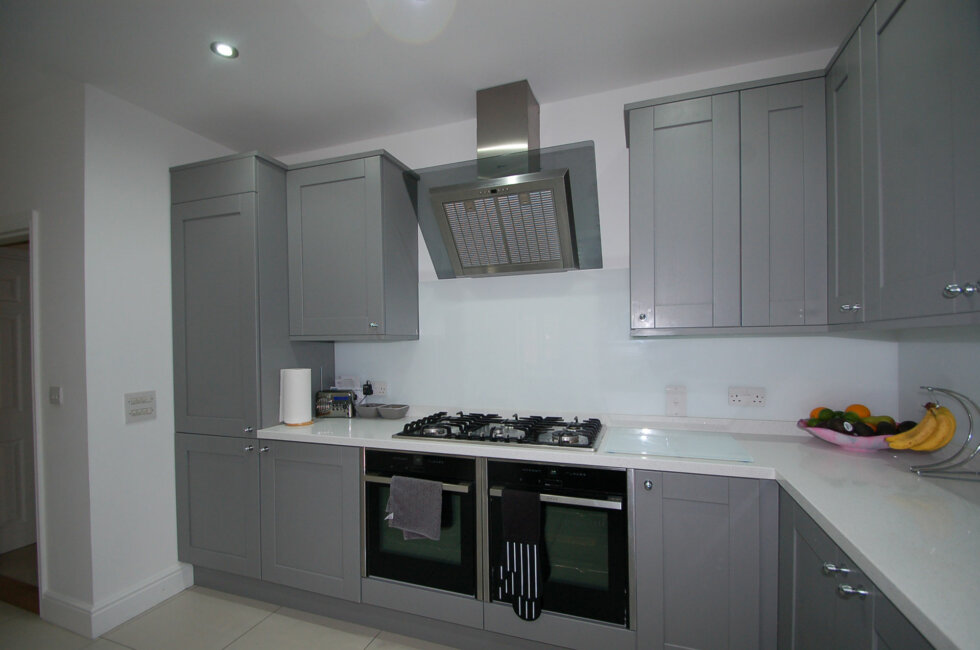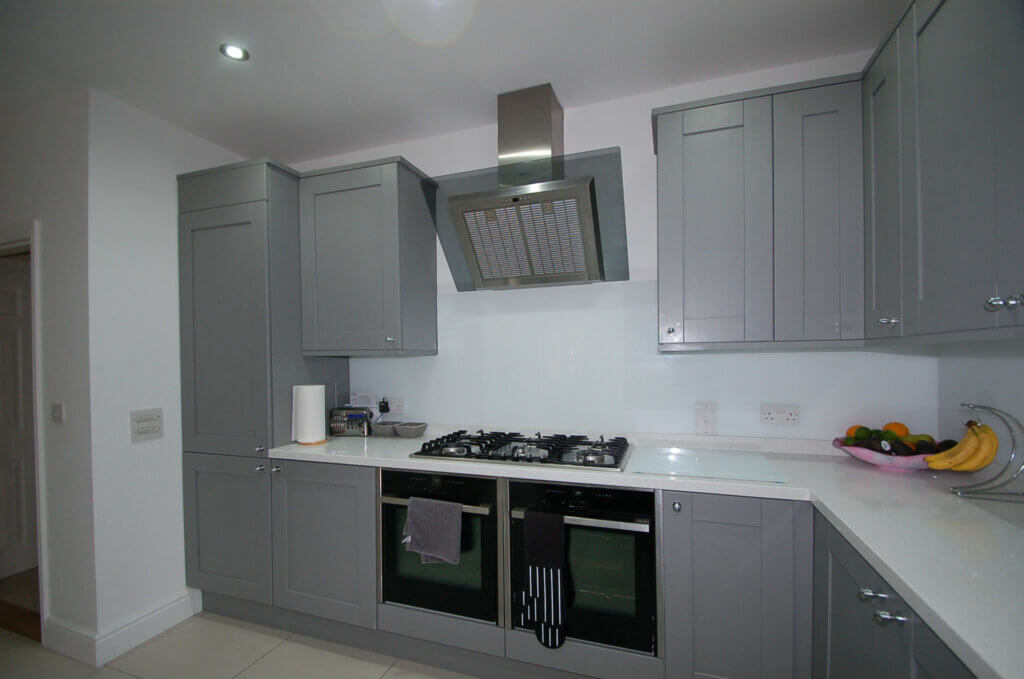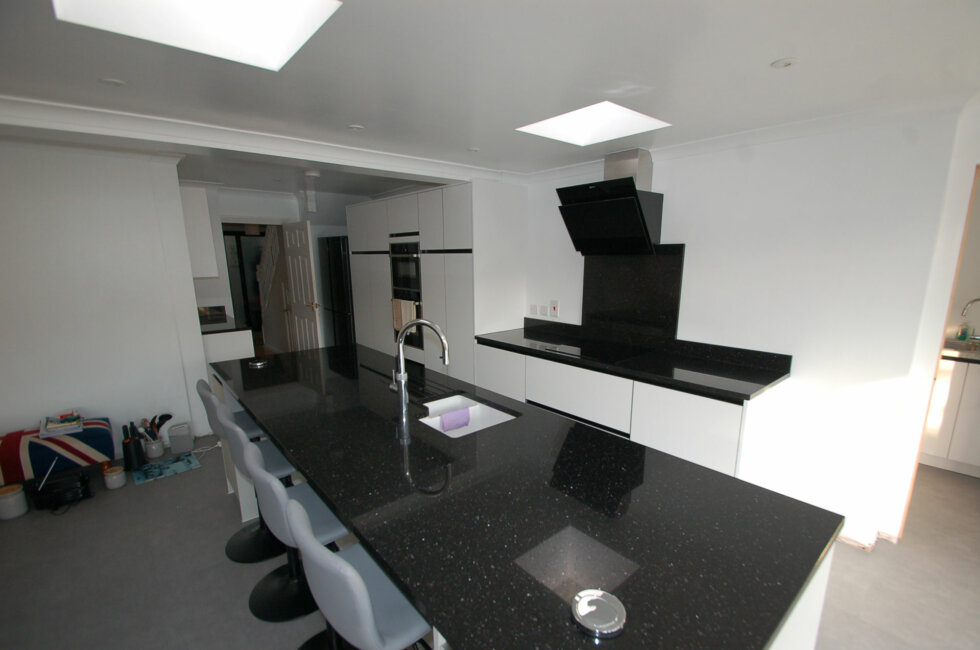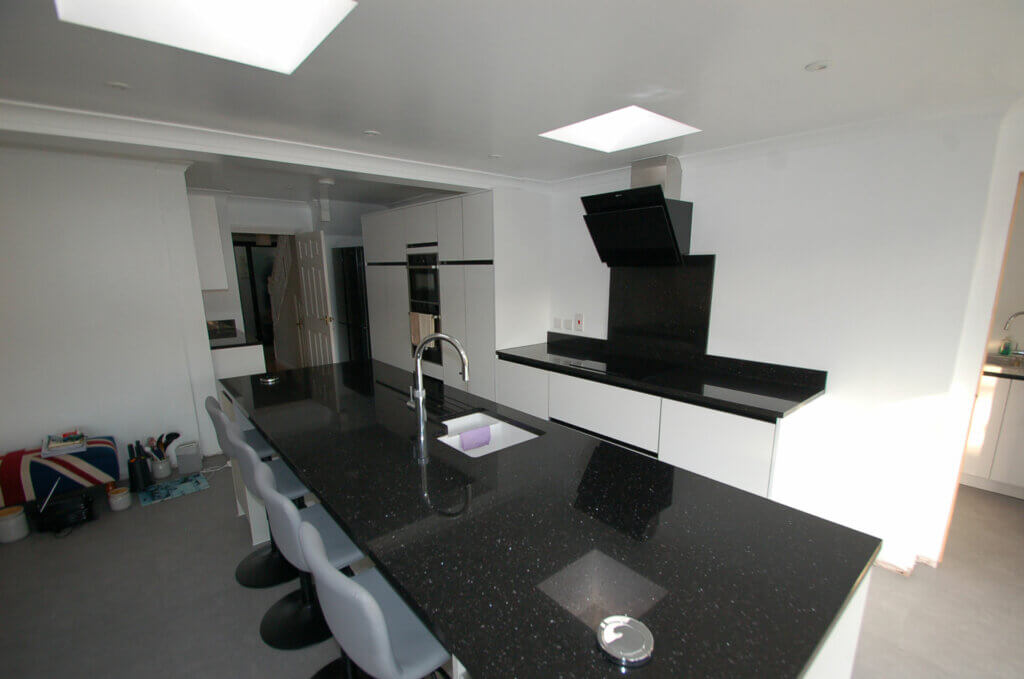 Kitchens are a place where family and friends can gather. They provide the perfect environment to host large dinner parties, while also providing space for everyone who attends your gathering! Today's modern kitchens come in all shapes – from rich hues like dark blue or reds that will make any meal feel extra special; pastel colours which brighten up our day when we walk into one of these spaces after work on cloudy days, traditional white gloss finish with sleek raised edges so nothing distracts from its cleanliness.
They are a place to cook and host friends, so it's important they reflect your personal style. A large kitchen with plenty of space for entertaining is often requested by young couples just starting out on their journey – these days there seems no limit as long as you have an open floor plan! It can be anything from modern contemporary kitchens in pastel shades or timber effects that take up minimal wall space but still offer the essentials like island storage.
There are no rules just your imagination and the help of a good designer.