NoCalc
Limescale Water Treatment
by MBK Design Studio, Maidstone, Kent

NoCalc – Limescale Water Treatment
Using a NoCalc Limescale water treatment system will say goodbye to lime scale and corrosion in the whole house. It is one of the top lime scale removers on the market and will revolutionising the way hard water is treated throughout the UK.
The NoCalc system is cheaper than a water softener, smaller and more environmentally friendly plus it is one of the safest alternatives to a water softener.
NoCalc includes a pre-filter designed to catch impurities and prevents them from entering the house. It treats the calcium enabling it to pass through the water system without depositing on surfaces, but still ensuring that you can gain the benefit of calcium in your diet. 
To speak to us about this limescale water system please call 01622 616 065 today.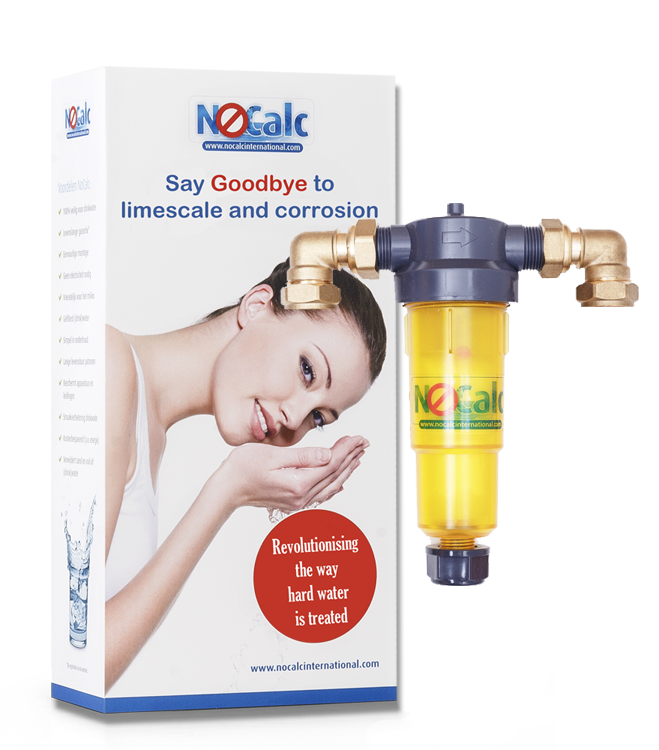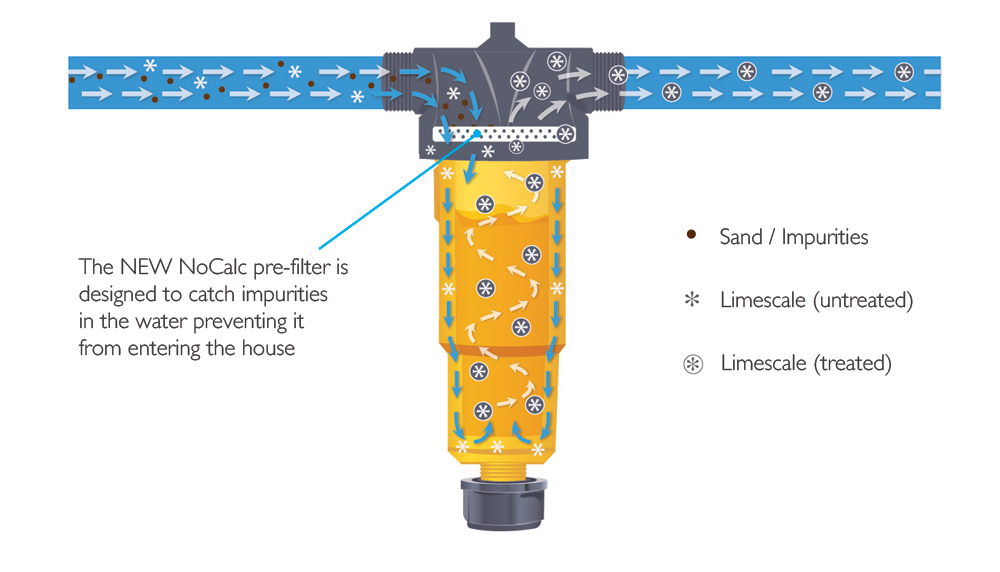 Completely safe for drinking water
Easy to fit and low maintenance
No electricity needed and no waste water
Long life cartridges of approximately 20,000 gallons (typically two to three months for the average family)
Extends the life of appliances (dishwasher, washing machine etc.)
Saves up to 40% on energy by reducing cost of energy bills
Low purchasing and maintenance costs and pays for itself within one year
We have over 200 doors and displays over two floors.
MON – FRI
09:00am – 5:00pm

SUN & Bank Holidays
We are closed
MBK Design Studio
The Oast, Clock House Farm
Heath Road
Coxheath, Maidstone
Kent, ME17 4PB
Book a Free No Obligation Design Consultation
We offer:
3D Designs to help you visualise
Over 30 years of experience
96% Review Rating
Simply click below and provide us with your contact details and we will schedule in a chat.